Brussels has warned European companies and governments about the potential ban on the sale of specific components to countries like Turkey, which supplies parts for drones and weaponry used in conflicts involving Iran, Russia, and Ukraine. 
The Source of It All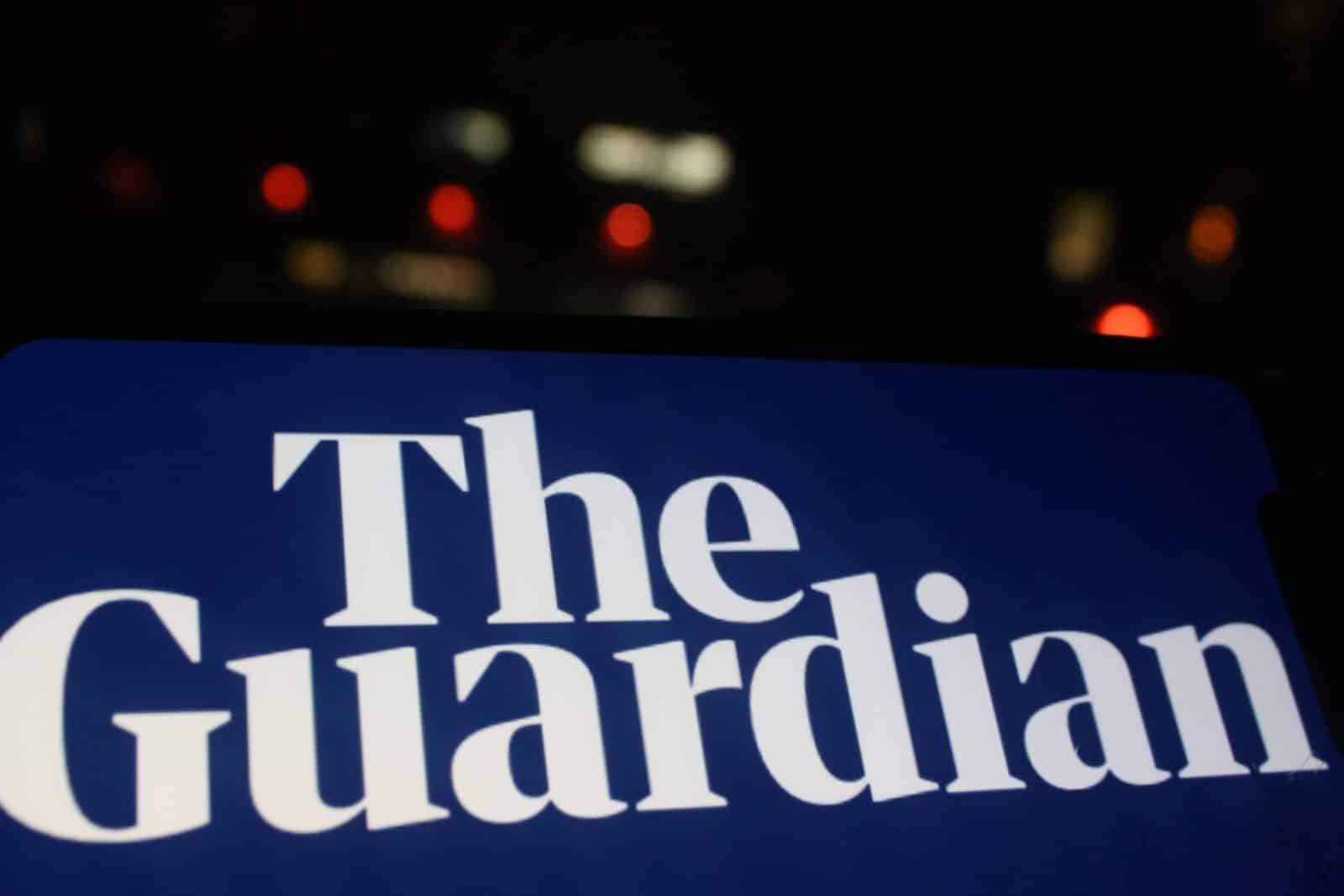 The move to make this ban comes after a Ukrainian government document, leaked to The Guardian, highlighted the use of Western technology in drones and called for long-range missiles to target drone production sites in Iran, Russia, and Syria. 
The Appeal From Ukraine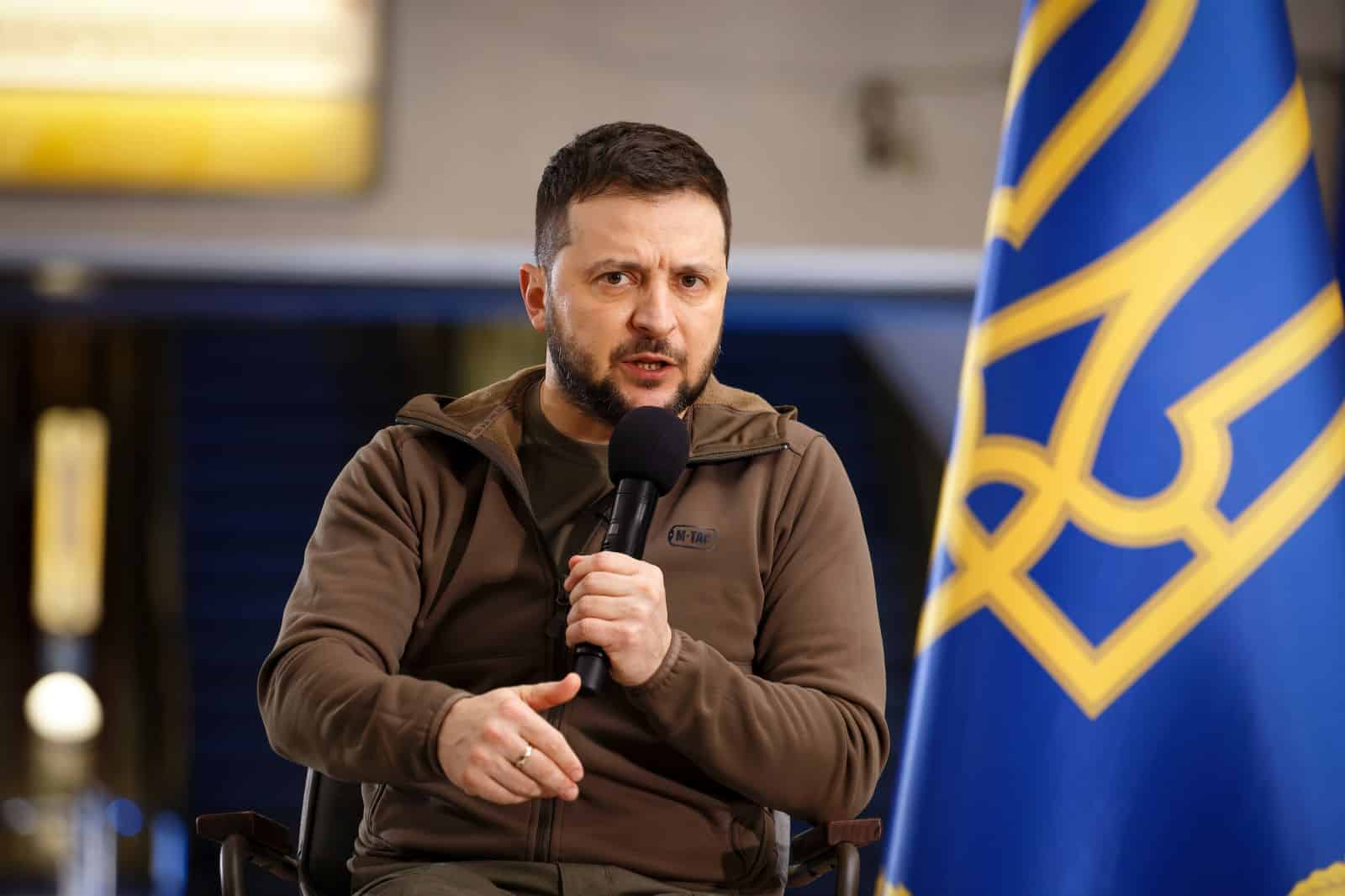 The Ukrainian government's 47-page document, submitted to the G7 governments in August, raised concerns about using Western technology in drones, revealing that there had been 600 drone raids on cities in the previous three months.
Five Companies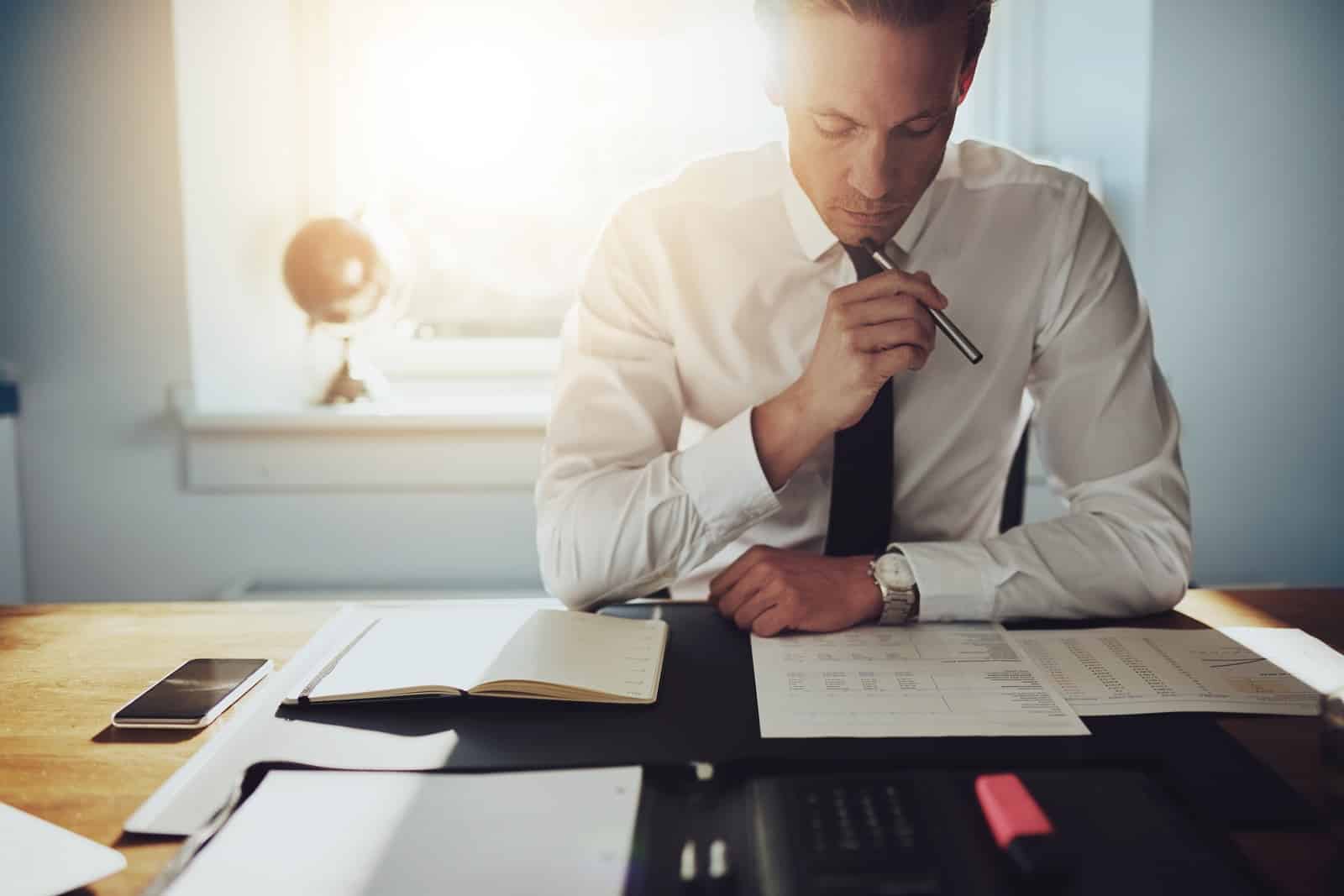 The document named five European companies, including a Polish subsidiary of a British multinational, as the original manufacturers of the identified components. Notably, there was no suggestion of any wrongdoing by these Western companies.
Uncontrolled Components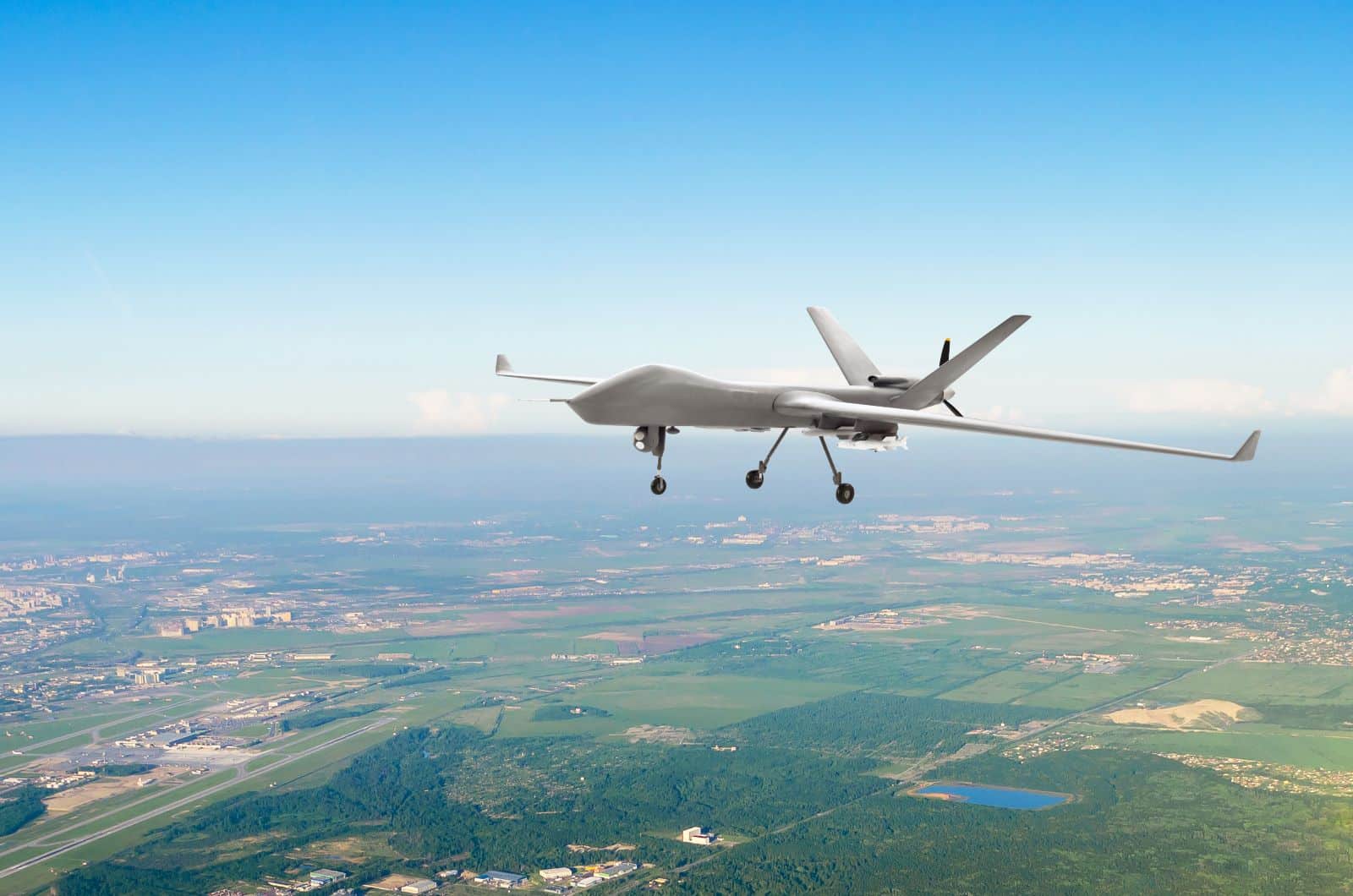 The paper states, "Iranian UAV production has adapted and mostly uses available commercial components, the supply of which is poorly or not controlled at all."
It also pointed out that customs information indicated that imports to Iran mainly originated from countries like Turkey, India, Kazakhstan, Uzbekistan, Vietnam, and Costa Rica.
EU Sanctions and Enforcement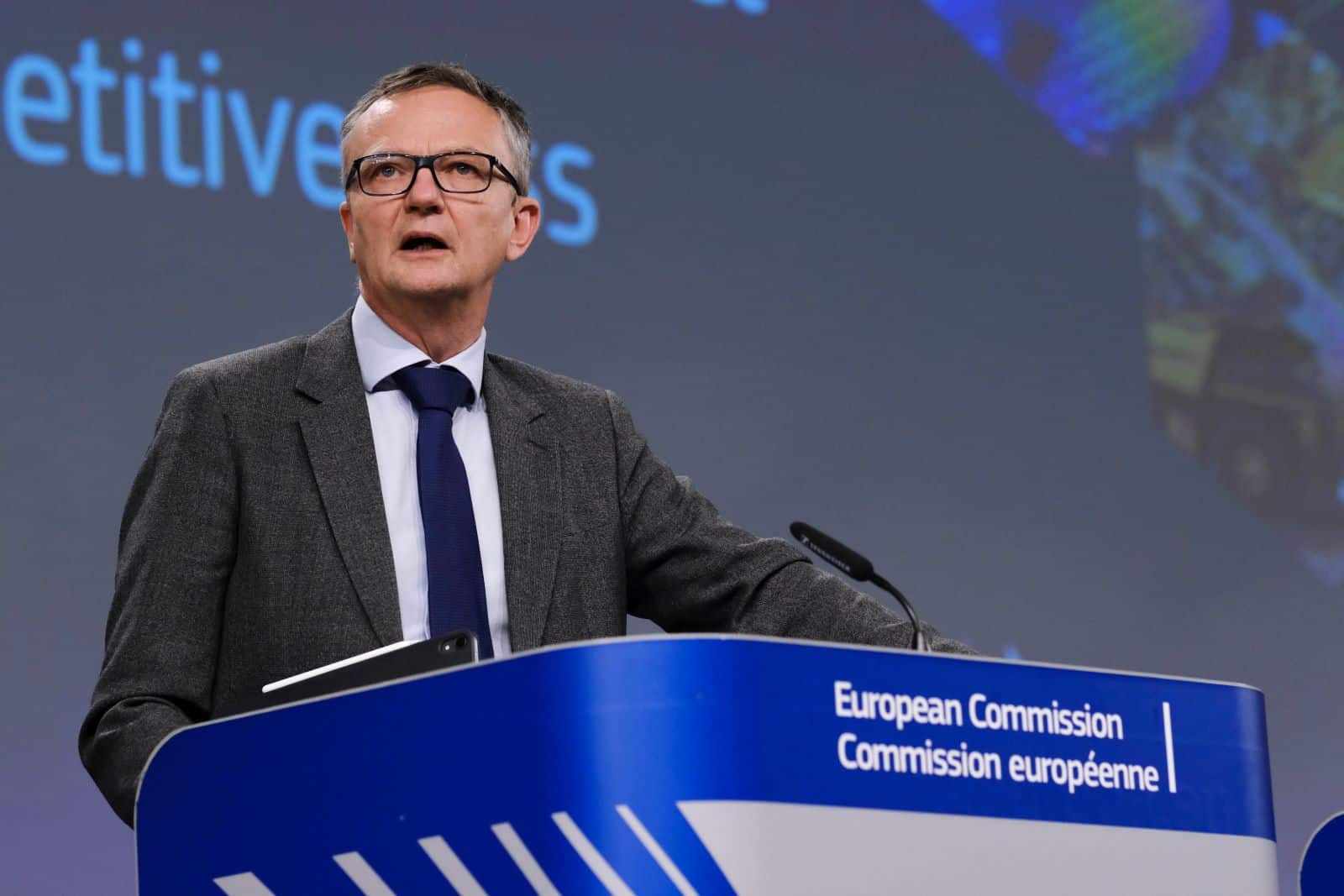 A European Commission spokesperson emphasized the need for stricter enforcement by member states regarding sourcing components through third-party countries. Because of this, The EU is actively seeking support from third-country authorities to prevent these goods from reaching Russia.
Secret Exports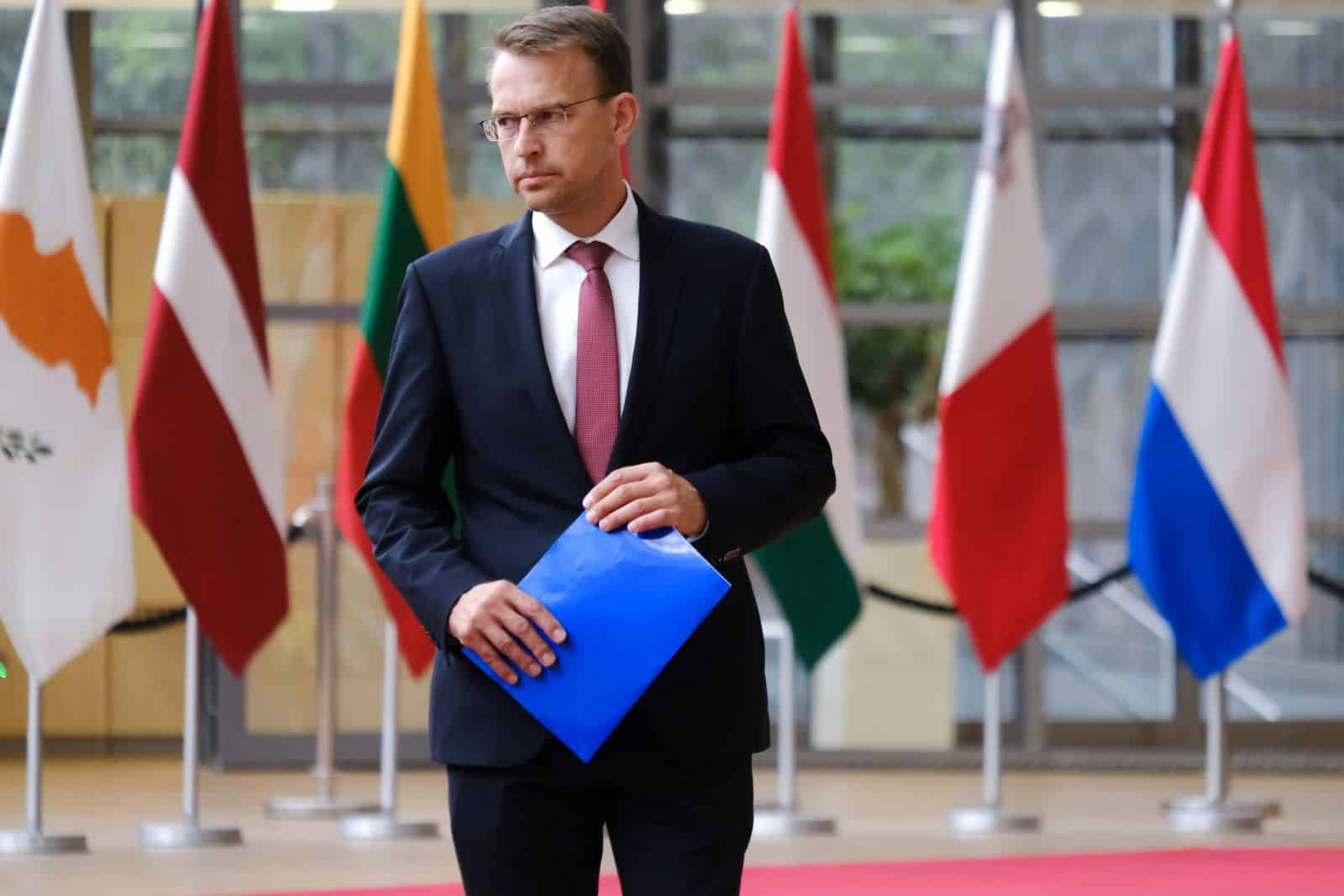 The spokesperson explained, "This means keeping a close eye on foreign operators that are re-exporting EU-sanctioned goods without the knowledge of the EU exporter." 
Sanctioned Battlefield Goods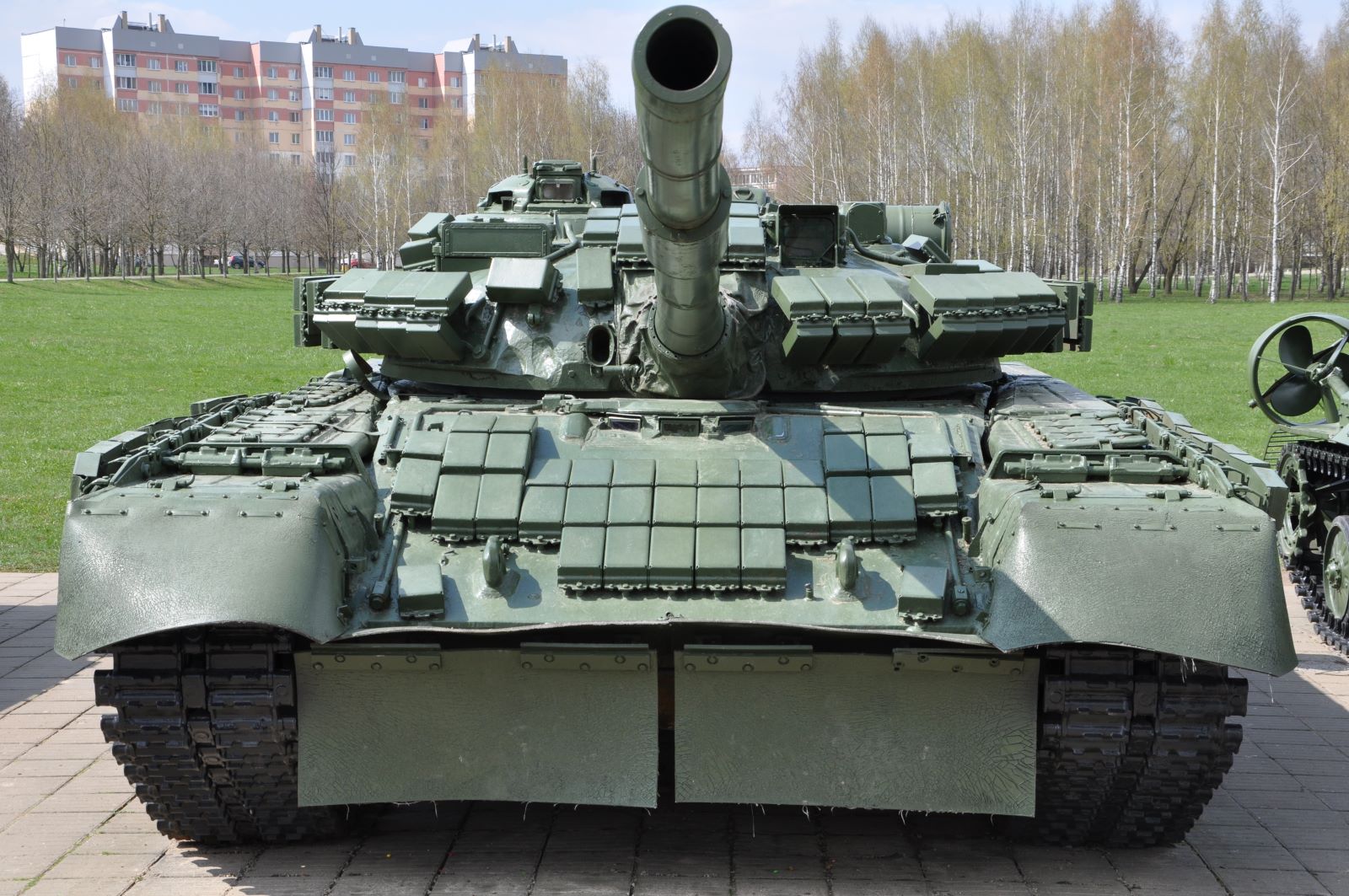 The spokesperson revealed that this initiative had shown some "first tangible results" and a "priority list of sanctioned battlefield goods" had been created. 
Anti-Circumvention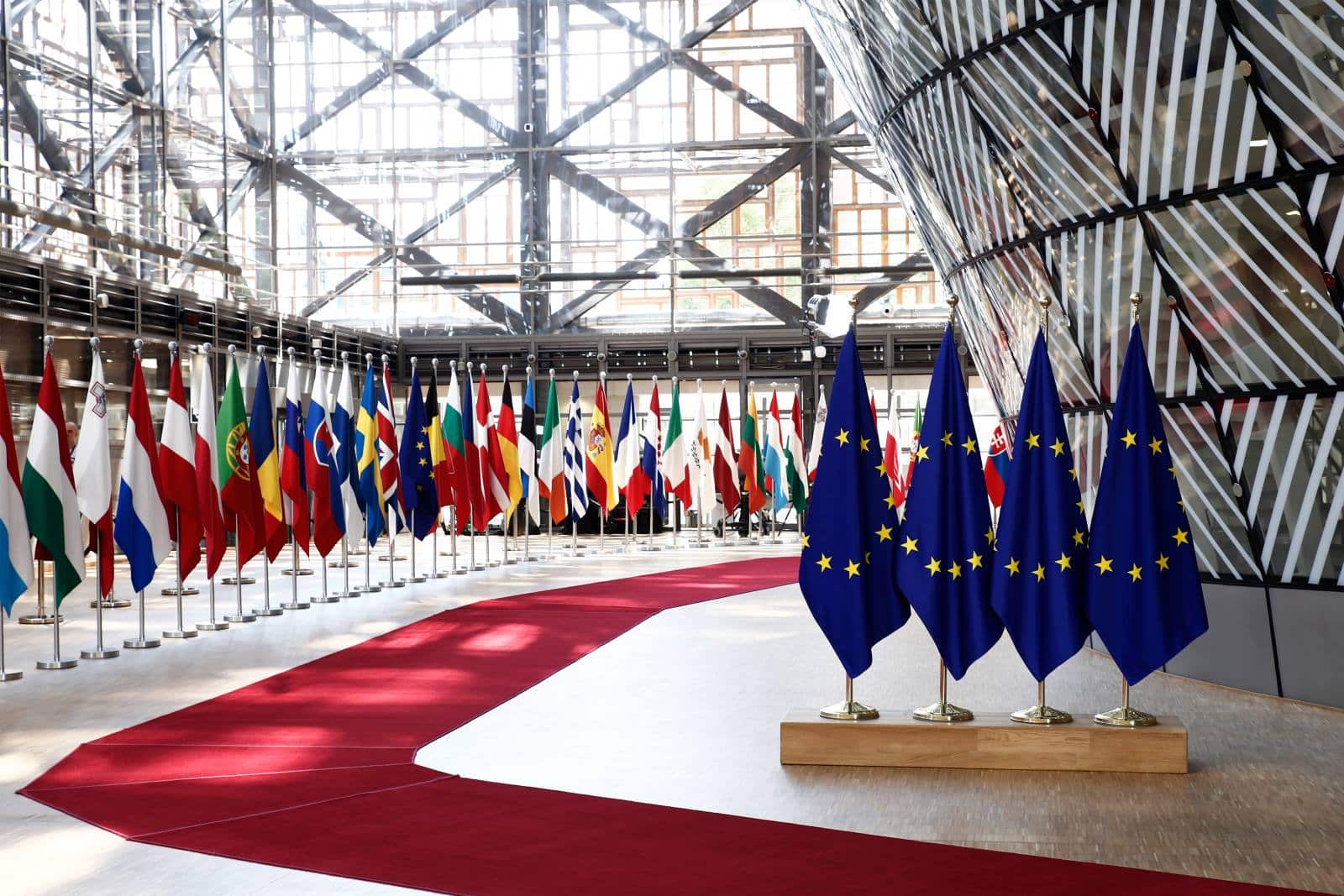 In cases where diplomatic efforts prove insufficient, the EU is considering using its anti-circumvention tool to prohibit the export of specific goods to countries involved in circumventing sanctions.
The UK's Response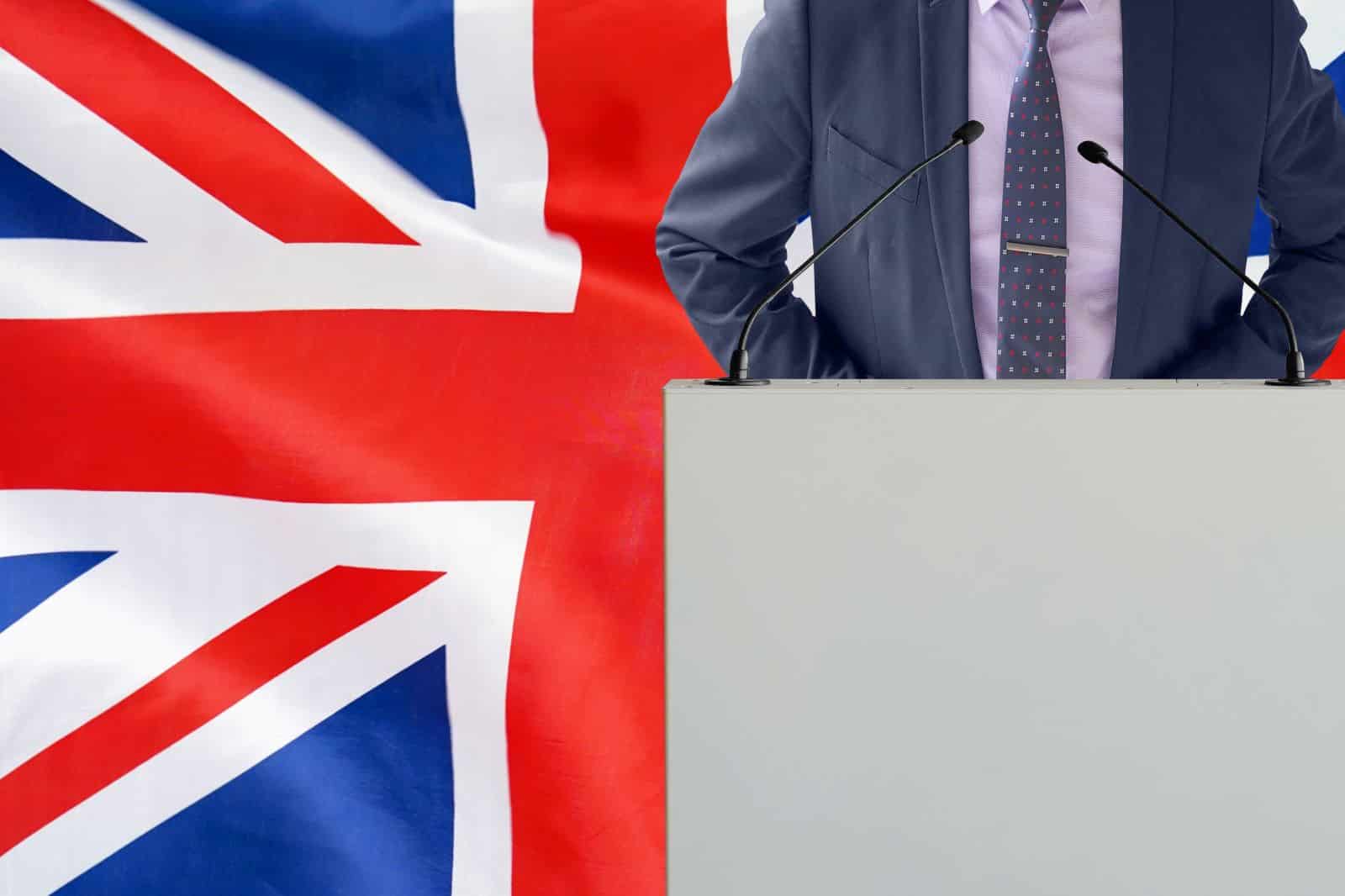 In response, the UK shadow defense secretary, John Healey, called for cooperation between the British government and the European Commission.
He said, "It is a serious concern that Western-made components continue to turn up in weapons used by Russia to wage its brutal and illegal invasion of Ukraine."
Cutting off the Flow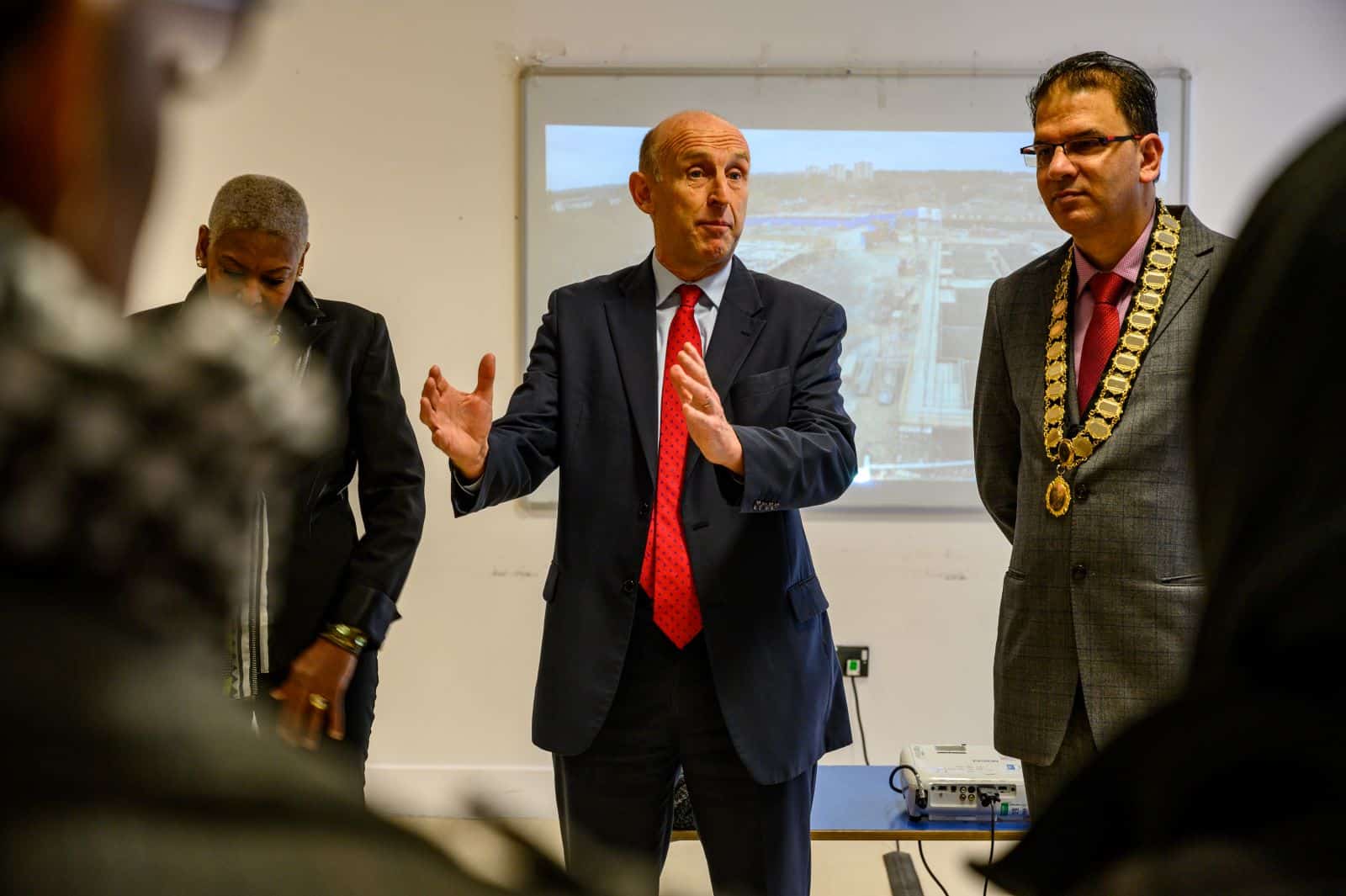 Healey then furthered his point by saying, "Ukraine is right to expose such dual-use technologies, and it must be a priority to support their fight by closing loopholes in sanctions regimes. The government should work with allies and partners, like the European Commission, to ensure the flow of parts is cut off."
Ukraine's Frustration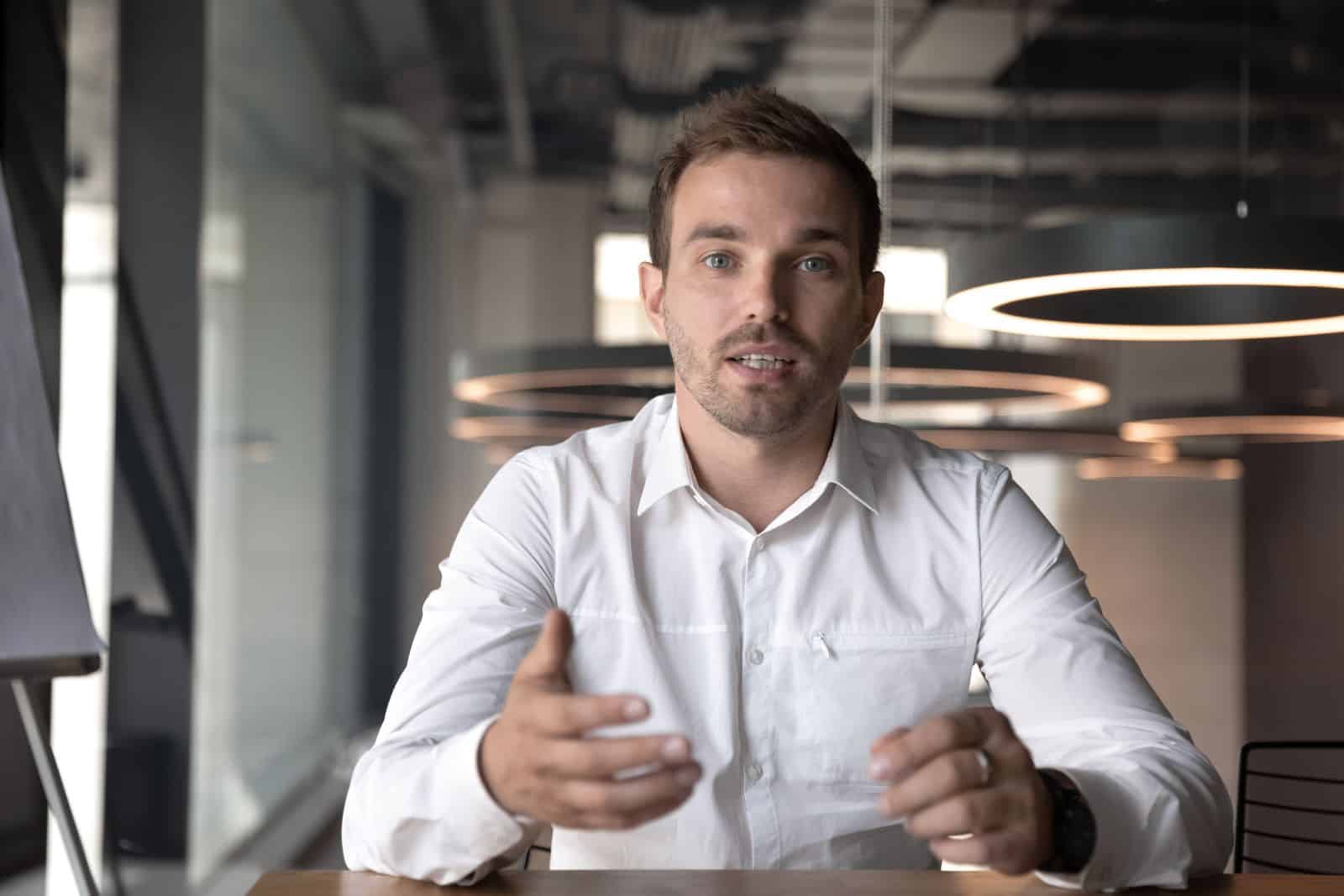 Vladyne Vlasiuk, a sanctions adviser in Ukraine's President Volodymyr Zelenskyy's office, expressed frustration with the current situation regarding drone components as lobbying efforts have continued since June.
Friends Helping Enemies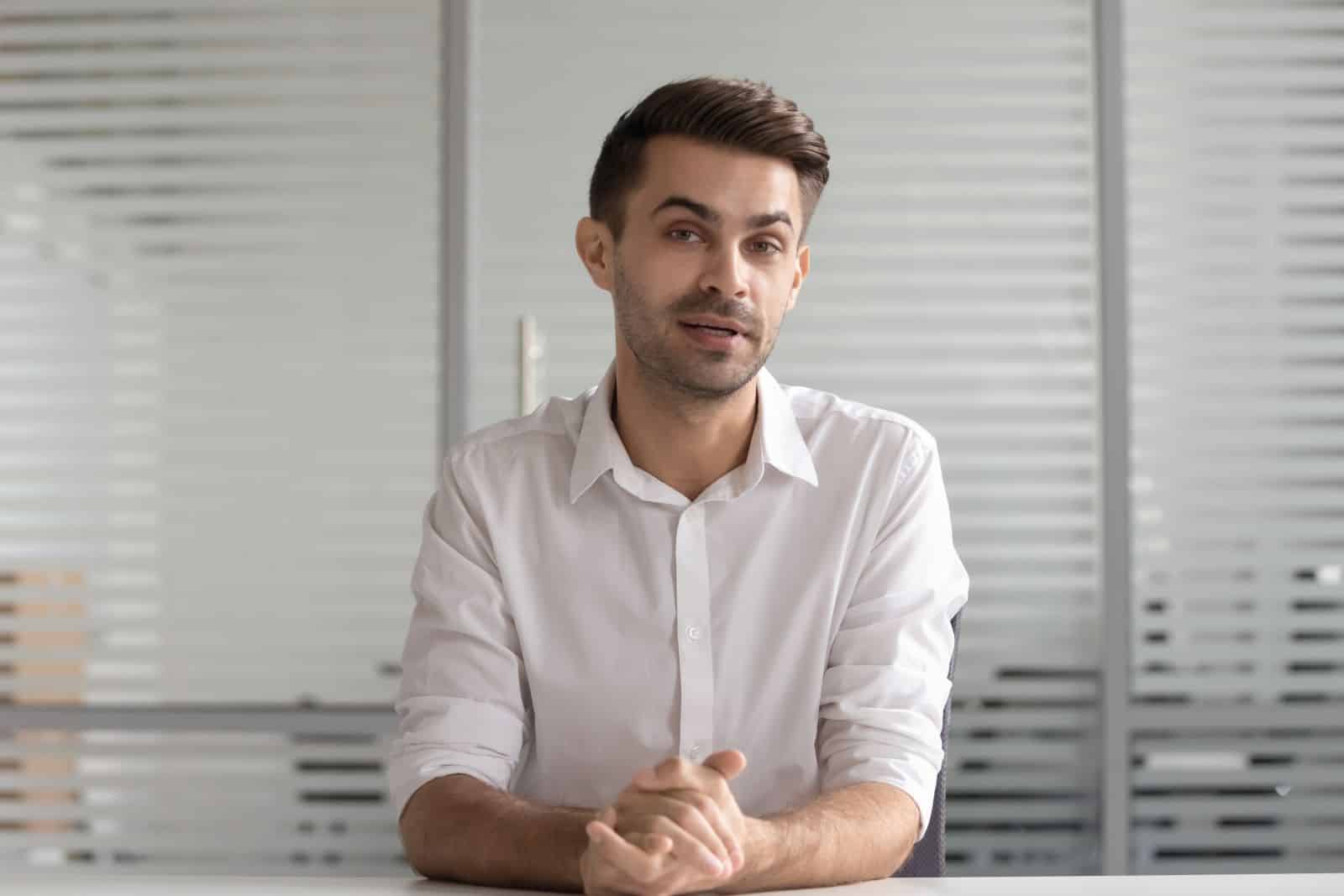 Vlasiuk said, "It is hard to explain to the people of Ukraine and to the servicemen in the trenches how it is possible that our partners that help so much are also letting those microelectronics come to Russia to make the arms."
UK Government's Commitment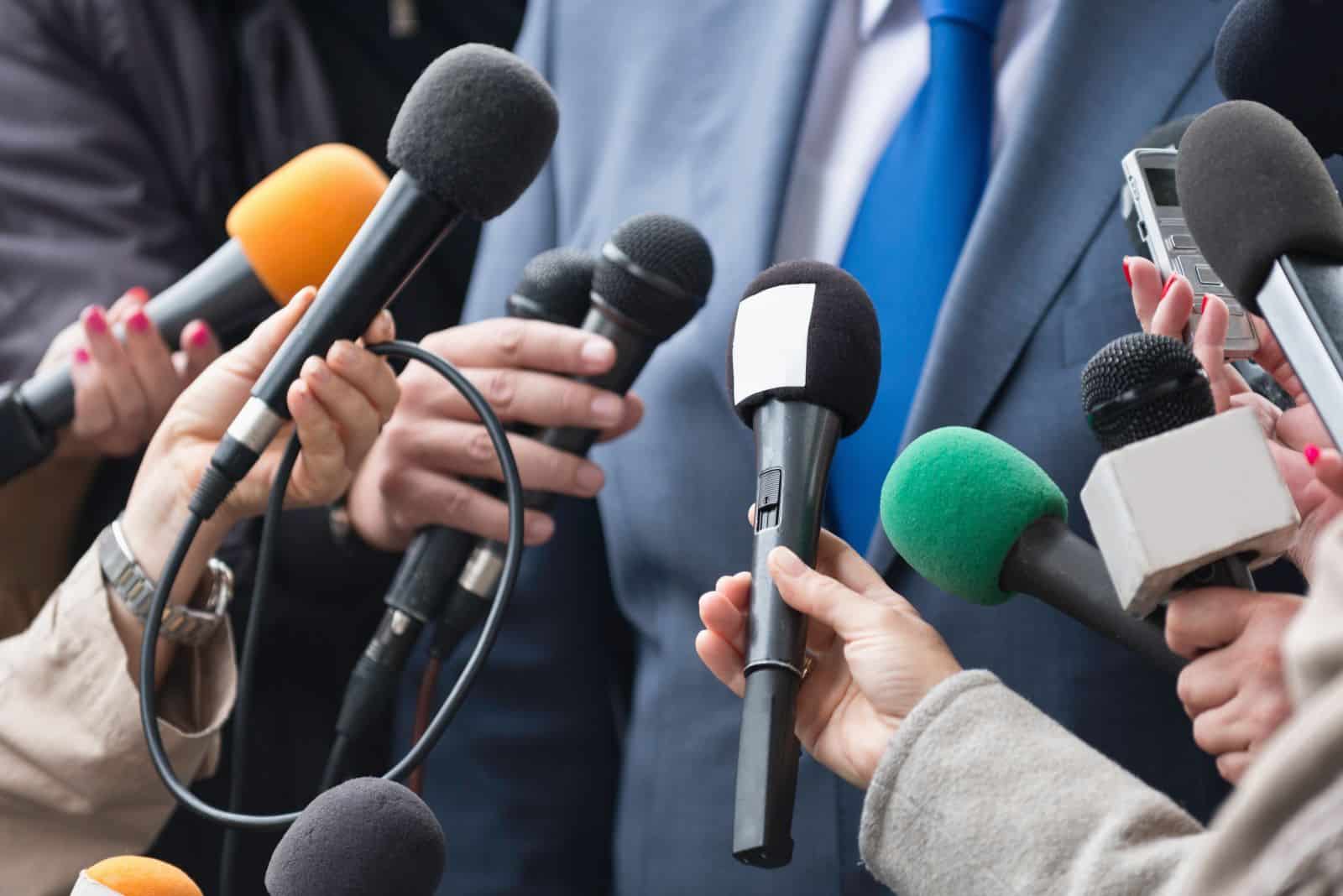 A UK government spokesperson assured they had imposed "the largest and most severe economic sanctions" on the Russian economy.
They emphasized that any UK company or subsidiary found selling or exporting sanctioned goods to Russia could face heavy fines or imprisonment.
Keeping a Close Eye on Sanctions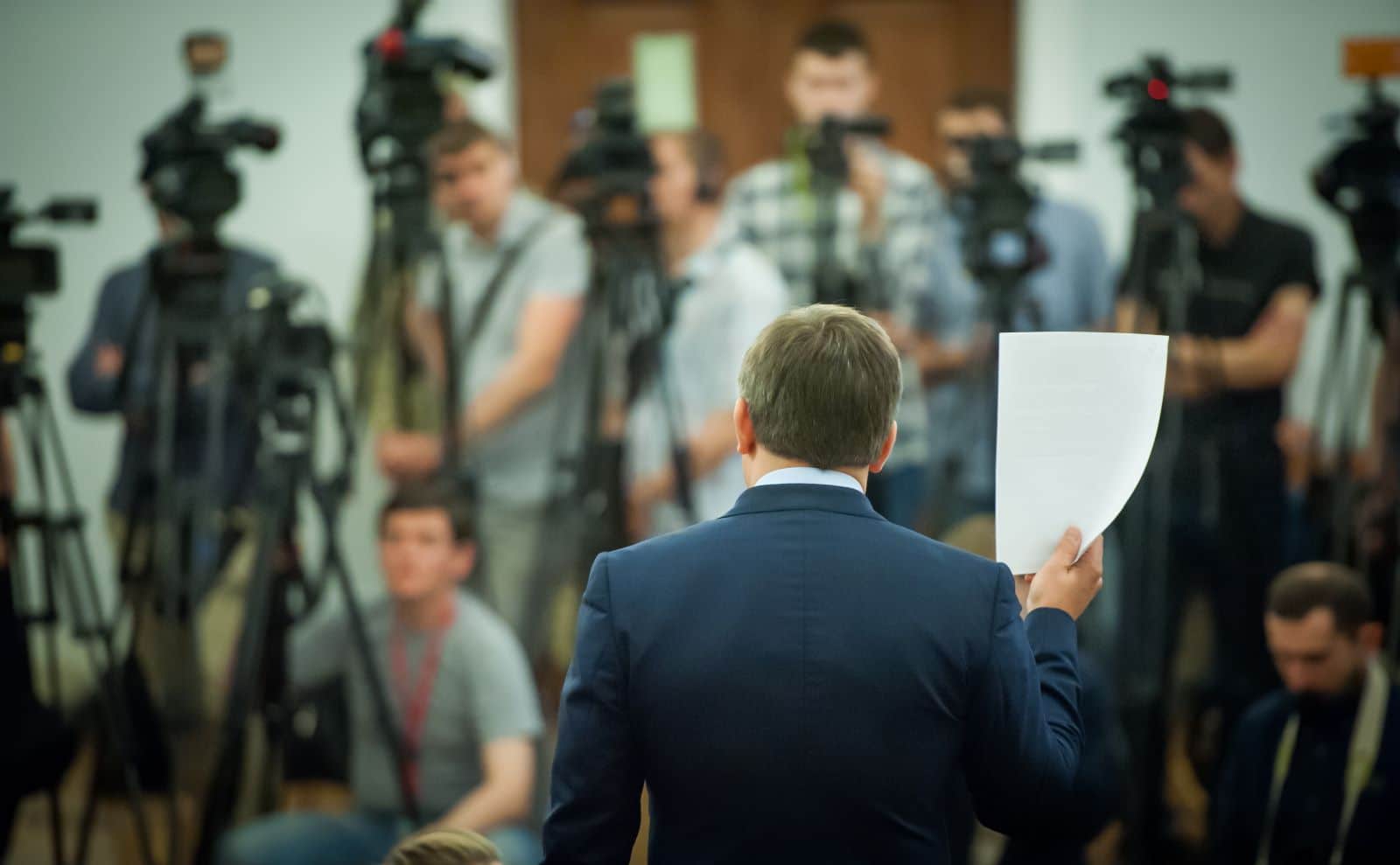 The spokesperson also explained that the UK is "working closely with partners to coordinate measures and keep our sanctions under review – including addressing issues around potential circumvention."
The post Is Europe Facing Betrayal? – Ukraine's Findings Raise Concerns About Allies' Help With Russian Drones first appeared on Fistful of Dollars.
Featured Image Credit: Shutterstock / Oleksandr Osipov. The people shown in the images are for illustrative purposes only, not the actual people featured in the story.