Western Kentucky University has found itself embroiled in controversy as it faces a federal civil rights complaint over a scholarship program that has been labeled racially discriminatory. Here's the full story.
The Complaint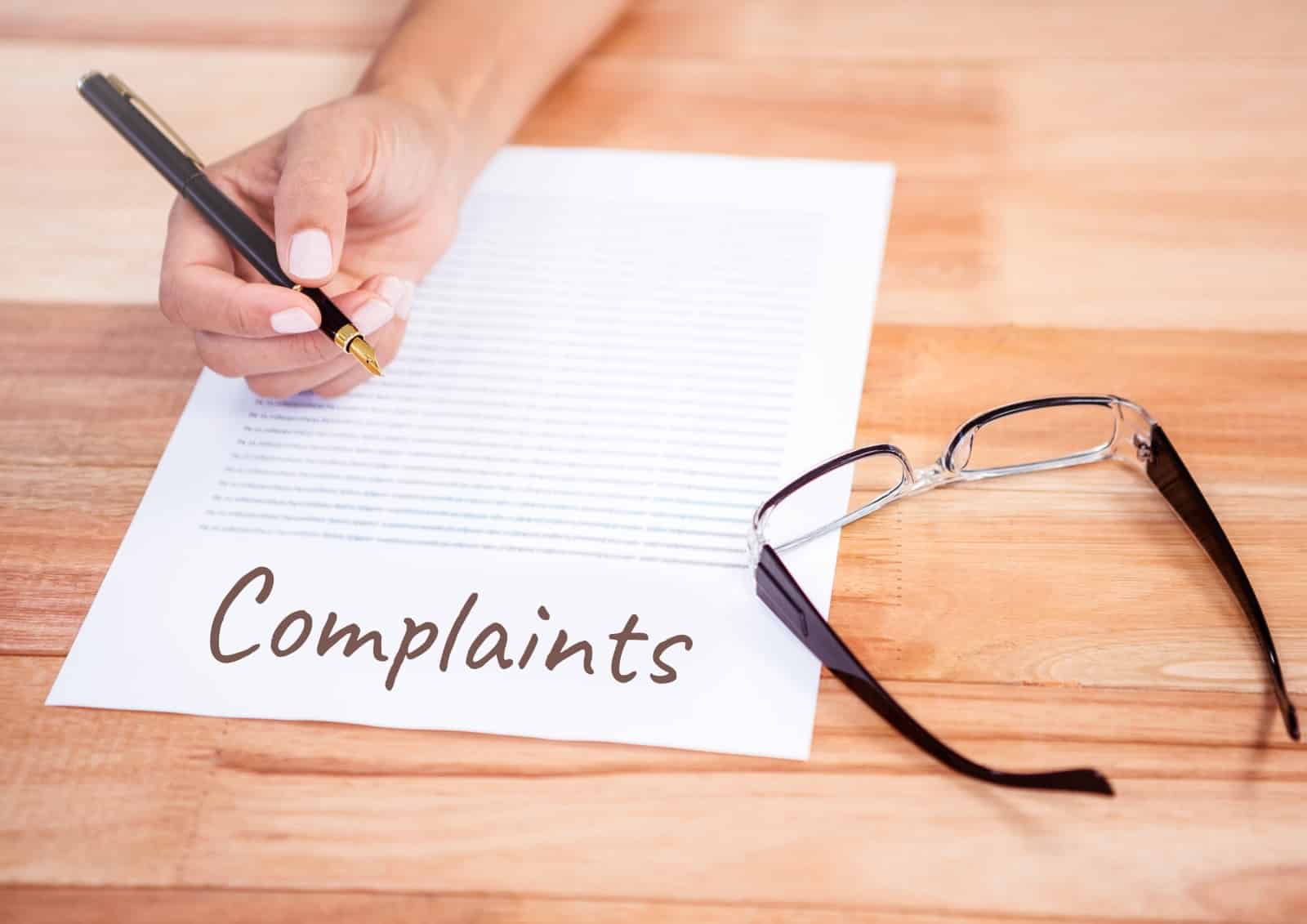 The Equal Protection Project (EPP), an initiative by the Legal Insurrection Foundation, has lodged a formal complaint with the U.S. Department of Education's Office for Civil Rights, claiming that two WKU scholarships, the WKU Athletics Minority Fellowship and the WKU Distinguished Minority Fellowship, are exclusively available to non-white students.
Against the Constitution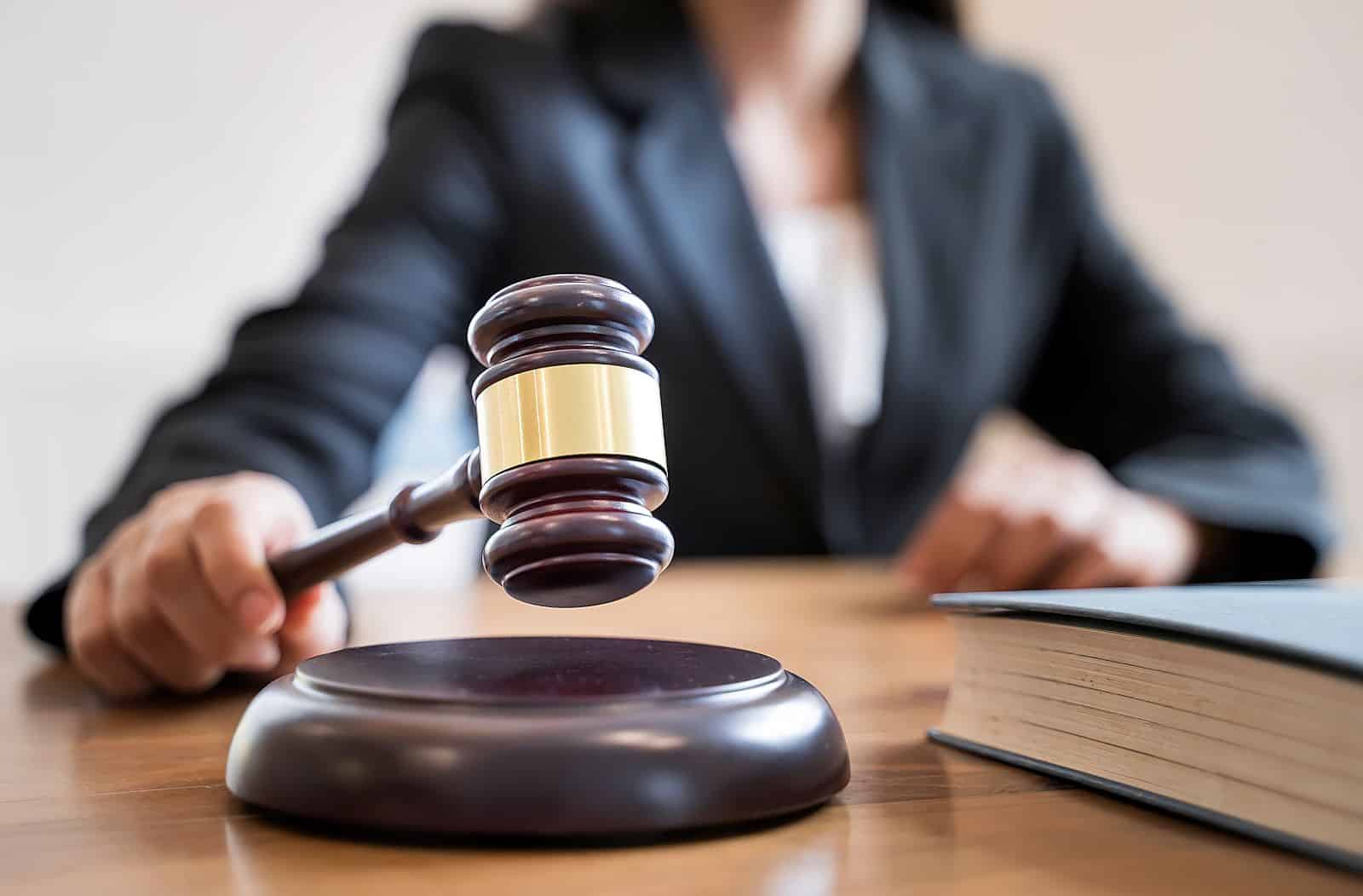 EPP claimed that the promotion of these scholarships by WKU infringed upon the Equal Protection Clause of the Fourteenth Amendment of the U.S. Constitution, as well as Title VI of the Civil Rights Act of 1964.
The Argument
Citing the recent Supreme Court ruling in Students for Fair Admissions Inc. v. President & Fellows of Harv. Coll., which explained the need to eradicate all forms of racial discrimination, EPP argues that equal protection must apply universally, regardless of one's racial background.
AMF Scholarship
The Athletics Minority Fellowship aims to support students interested in pursuing careers in collegiate athletics.
In the upcoming 2023-2024 academic year, at least four undergraduate scholarships will be awarded, with recipients receiving a $1,000 scholarship per semester.
Only Ethnic Minorities Are Eligible
However, eligibility is restricted to those who identify as underrepresented ethnic minorities, including Black, Asian, Hispanic, or Native American students.
DMF Program
On the other hand, the Distinguished Minority Fellowship offers financial support for graduate-level education.
It covers up to nine hours of resident face-to-face tuition costs for primary graduate degrees and includes a stipend of $15,000 per academic year.
Students Must Have a Minority Status
To qualify, students must have minority status, defined as being African American, Indian/Alaskan Native, Native Hawaiian/Pacific Islander, of two or more races, or Hispanic/Latino.
Blatant Discrimination
EPP founder, William A. Jacobson said, "WKU should know better to run education and career programs that exclude students based on race.
Such blatant discrimination has always been unlawful, but any doubt was resolved by the Supreme Court recently in its affirmative action ruling."
Trying to Remedy Centuries' Old Discrimination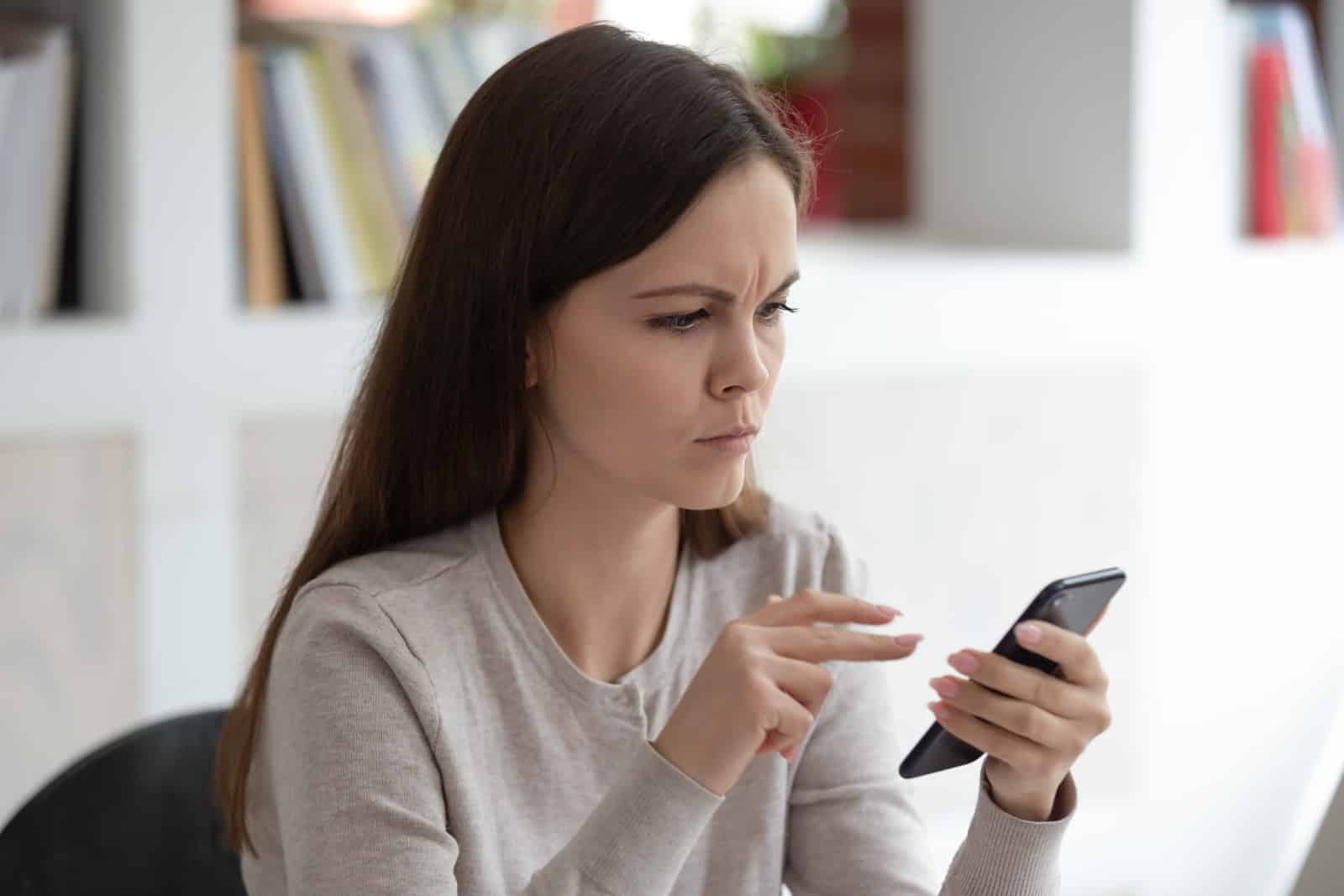 Several social media users shared their thoughts on the incident.
One Twitter user wrote, "Not good. So measures to correct and remedy sometimes centuries of discriminatory practices against minorities are now illegal. All while racial violence and prejudice are on the uptick in this country."
White Privilege and Greed
Another user added, "White privilege and greed definitely go hand in hand. 
Those white people who refuse to know that the color of their skin has given them immense opportunities in this society are highly inflating their own intelligence."
The Source of the Funding
A third user commented, "I think it depends on the source of the funding for the scholarship in question.
If a private individual or group wants to create a special carve-out scholarship, that's on them, not the school. If the school uses school funding for a special category scholarship, that's on them."
Programs That Target Minorities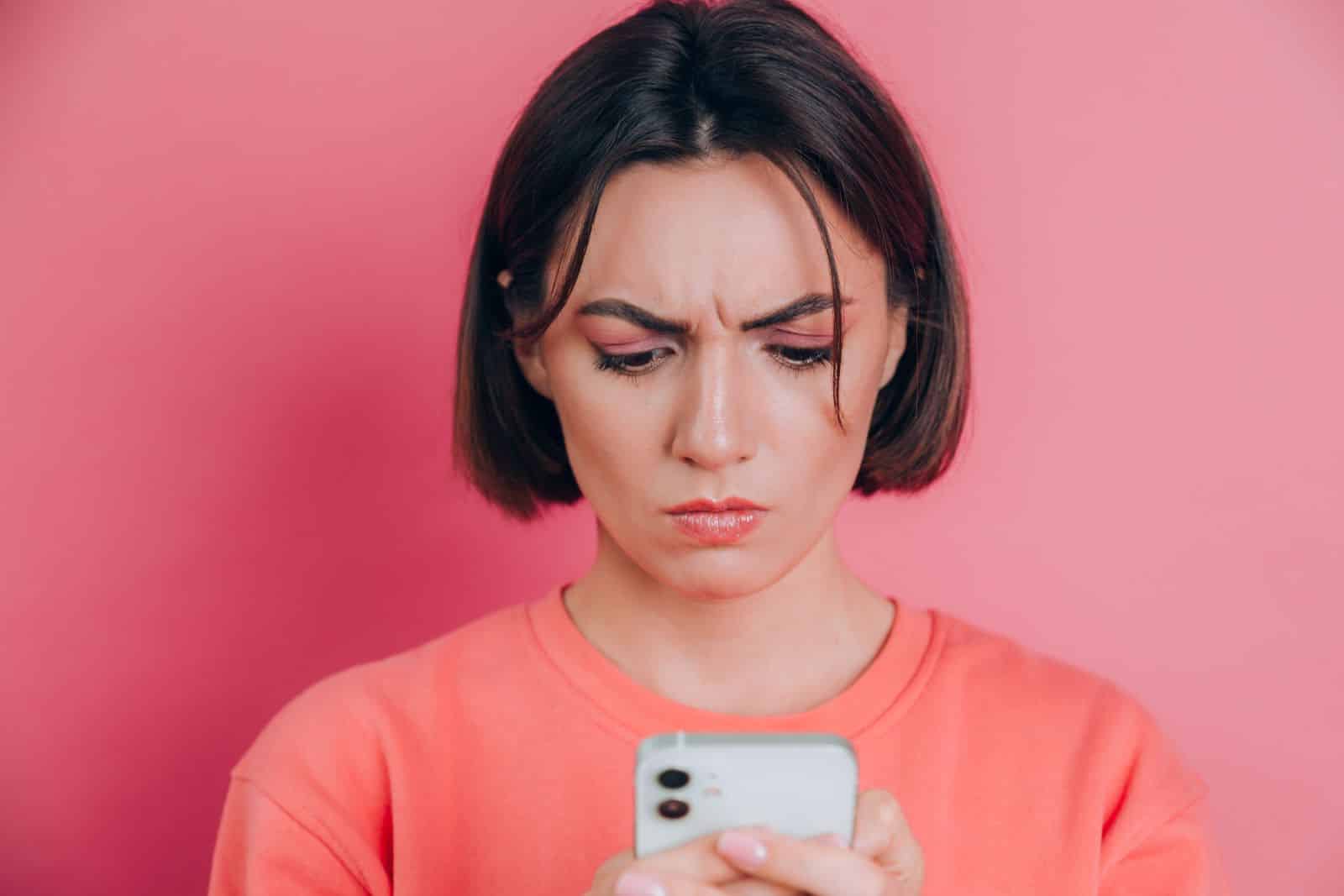 A fourth user wrote, "Programs that target minority communities to give them opportunities at higher education exist specifically because those communities have been traditionally discriminated against, redlined, underfunded, and oppressed."
The post Western Kentucky University Faces Civil Rights Complaints Over Exclusive Scholarship Program, Sparking Debate on Equity and Access first appeared on Fistful of Dollars.
Featured Image Credit: Shutterstock / Drazen Zigic. The people shown in the images are for illustrative purposes only, not the actual people featured in the story.